Hey everyone keep yourself ready and bring a big smile to your face, because the love days are ahead. Valentine day is a perfect day of celebration with your love friends. And I know, you're little confused about the gift. So you want to know the good and famous Online gifting for DOBOZ Gift Digital Card of valentine day gifts.
Rose Day
If you offer a rose to someone, that represents you are thanking that special person for being in your life. If someone gifts you a bunch of red roses, that means that certain someone wants a special corner in your heart. It is a silent "I love you" without uttering a word, the rose builds the bridge between two souls whose hearts are beating for love.
Propose Day
So you have been waiting to pour your heart out to your special someone? Today is the perfect day to do it! Propose day is the second day of the Valentine's Week. Propose day is definitely the right day to propose to your dream girl or dream guy. We will help you to woo your special someone with different romantic gestures on Propose day.
Chocolate Day
Chocolate day celebration every year brings a favourite flavor of the each one in their life so, everyone celebrates it very peacefully and heartily. It is given by the youths to their girl friends to enhance the level of friendship or propose for love. It is given by anyone to anybody to show the love and care to each other.
Teddy Day
Teddy bears are the cutest technique of gifts since they are cute, cuddly, charming and convey the required message with a smile. Celebrate this teddy day with enthusiasm and cherish these memories for years to come. Give a gift to the one you love or love someone who is in need and then gift them the teddy. Bigger the teddies, the larger the love amongst the both. In any way, there is just a need to spread love everywhere. Start spreading love, care and respect which will in turn come back many folds in your life. This is the main motto of Teddy day, 10th Feb 2017, spread joy and laughter, and remember the cute and soft teddy to be bundled up and gifted.
Promise Day
On this Promise day, we have a long list of promises that boyfriends make to their girlfriends but tend to break them. Why make such promises that are difficult to fulfill? Instead, make easy promises and make your day romantic. Happy Promise day to everyone!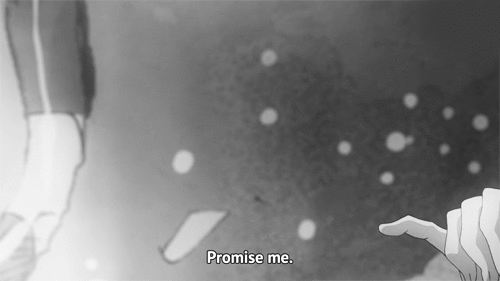 Hug Day
Hug day is one of the most special days of the valentine week which is celebrated by the people of all age group by hugging each other. They hug their partner, friends, loved ones and etc very tightly to express their love and affection. Hug is a process of meeting each other very tightly in standing position.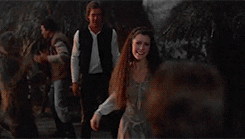 Kiss Day
So go ahead and enjoy this Kiss day with love, affection and tenderness. Shower the ones you love with all the joy you can and make the day most memorable and remarkable.
Valentine's Day
Valentine's day, or as it is more formally known, Saint Valentine's day, is celebrated on 14th February each year. On this day people share unique, romantic gifts and cards with their loved ones. Also they try to make Valentine day memorable & romantic. Poetry has been exchanged between lovers since the Middle Ages. For centuries, lovers scribbled love notes to one another on the day of Saint Valentine. In the nineteenth century, with the establishment of a postal service, more and more hearts-and-flowers wishes were sent. Even schoolchildren send valentines. Heart-shaped candies and silly-sweet Valentine cards are manufactured for the very young at heart. Today, over a billion cards are sent out around the world full of Valentine's day wishes. Wishing you Happy Valentine's day! Explore Love.
Comments
comments