This day reminds us of those old school days when a teacher enters the class and all scream HAPPY TEACHERS' DAY those were the best day of our life. We might be hating them, giving nicknames to them, troubling them, annoying them but at the end we value them. What we are today is a sheer reflection of our teacher's learnings and their precious advice is still helping us when we get stuck in our life's problem. On this teachers' day give them a visit let them know how important they are to us till now and see their glowing faces with a smile. We all have met various genres of teacher lets make all of them happy this teacher day.
Khadus one:
We always have that one teacher in our life who can get chills down to our spine. They always have that emotionless face on. They always leads you to perfection, one good comment from him gives us the feeling of winning the world. Their keen observing eyes always try to find your mistakes and try to correct it. Book would be the best gift for them as they are always thirsty for increasing their knowledge.
Cute one:
We all have that cute teacher who always take a side of students and try to protect students in all situations. They always try to be cool and never bore or lecture the class. They make things move their class is always the mixture of stories, interesting facts, information, knowledge, and fun. A small art piece or painting wold be a good gift because art is not meant to be perfect but it comes from the heart.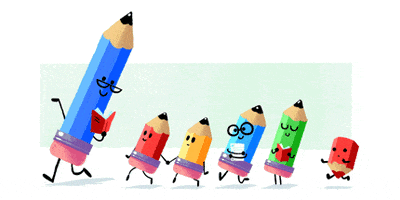 Gyan ka Bhandar one:
Teacher of this category has a great knowledge of this fast moving world. They are always updated with new technologies in the market and also feed us about it. They are the only person who entertains all your questions and gives you the appropriate information. A small handy gadget will work for them like a self-stirring mug.
Enthusiastic one:
There are some teachers who are always full of energy and enthusiasm. They are always taking part in all the activities. By seeing them on a lazy day makes our mood boost up with energy. They inspire you to always keep moving. Sportswear would be the best gift for them.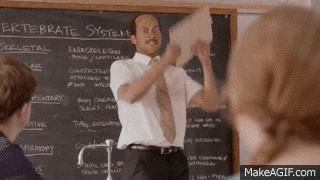 Fish Market one:
These are the funny ones, there is always one teacher who enters the class and say "IS THIS A FISH MARKET OR A CLASSROOM". They always say this is the worst class I ever teach to every class and try to compare our class to other sections. Gift them a Gift Card so they don't have to see the market or I can say a fish market.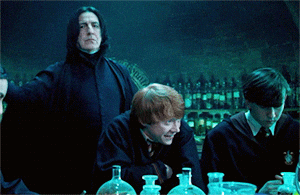 Comments
comments