Holi is a traditional Indian festival that is celebrated with colors across the country. People love celebrating Holi as this festival of colors is one of the most joyful festivals of India.
Holi gifts are a symbol of love and affection towards your family members. Life gets busy and you might not be able to celebrate Holi with family or friends. Send Holi DOBOZ gift Card and get them delivered to the desired doorstep of your loved ones. With so many occasions that keep coming, the DOBOZ Gift Card are flooded with gifts for different occasions. Holi is a fun festival; celebrate the festival by gifting your near and dear ones amazing Holi gifts from the DOBOZ . So hurry up and grab the exciting Holi offers today.
On full moon day (Holi Purnima) colored powder and water are arranged in small brass pots on a thali. The celebration begins with the eldest male member who sprinkles color on the members of his family.
This is also known as 'Puno'. On this day Holika's images are burnt and people even light bonfires to remember the story of Holika and Prahalad. Mothers with their babies take five rounds of the bon- fire in a clockwise direction to seek the blessing of the God of fire.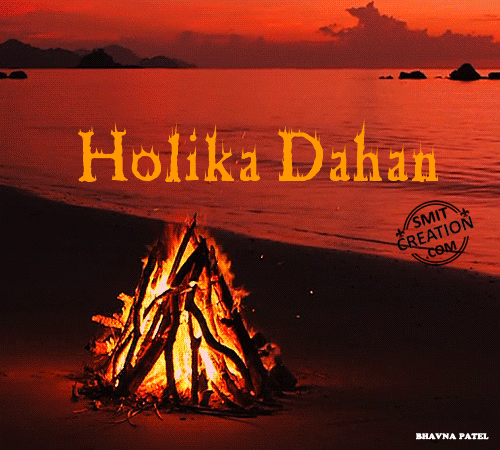 This day is known as 'Parva' and this is the last and final day of Holi celebrations. On this day colored powder and water is poured on each other.The deities of Radha and Krishna are worshiped and smeared with colors.
Comments
comments